A trip to Tijuana is something many people dream of and now you can explore Tijuana, Mexico from San Diego, her sister city, and get acquainted with all of San Diego's cool attractions without getting lost. A great tour for first-time visitors to Tijuana. Walk on the streets of this century-old border town, breathe the soothing air and go one-on-one with the thrilling lifestyle of the locals without feeling like an outsider yourself.
There are cultural attractions practically everywhere. On the sidewalks, you can catch the sweet aroma of real Mexican food at taco stands, do some sightseeing, take memorable pictures and shop for some gifts to take back home with you.
If you don't like to walk, you can opt to ride public transport and experience Tijuana like you were born there. Your guide will make sure you know exactly what you're doing, so don't worry about getting lost. You will also not run out of fun ideas for activities to do. Tijuana has a budding nightlife scene, exciting culinary, fantastic electronic music and incredible artists.
There are two beer scenes you will want to check out: Centro (the Downtown area, just off Avenida Revolucion) where you'll find Norte Brewing Co, Baja Brew Labs, Azteca Craft Brewing, and Mamut's original location
If you came here for the wine attraction also, there are a dozen or so tasting rooms in Plaza Fiesta on Paseo de Los Heroes in Zona Rio (Insurgente, Border Psycho, Silenus, Ludica, Mamut, and Fauna, among others). Most are open Tuesdays through Saturdays, and a select few on Sundays.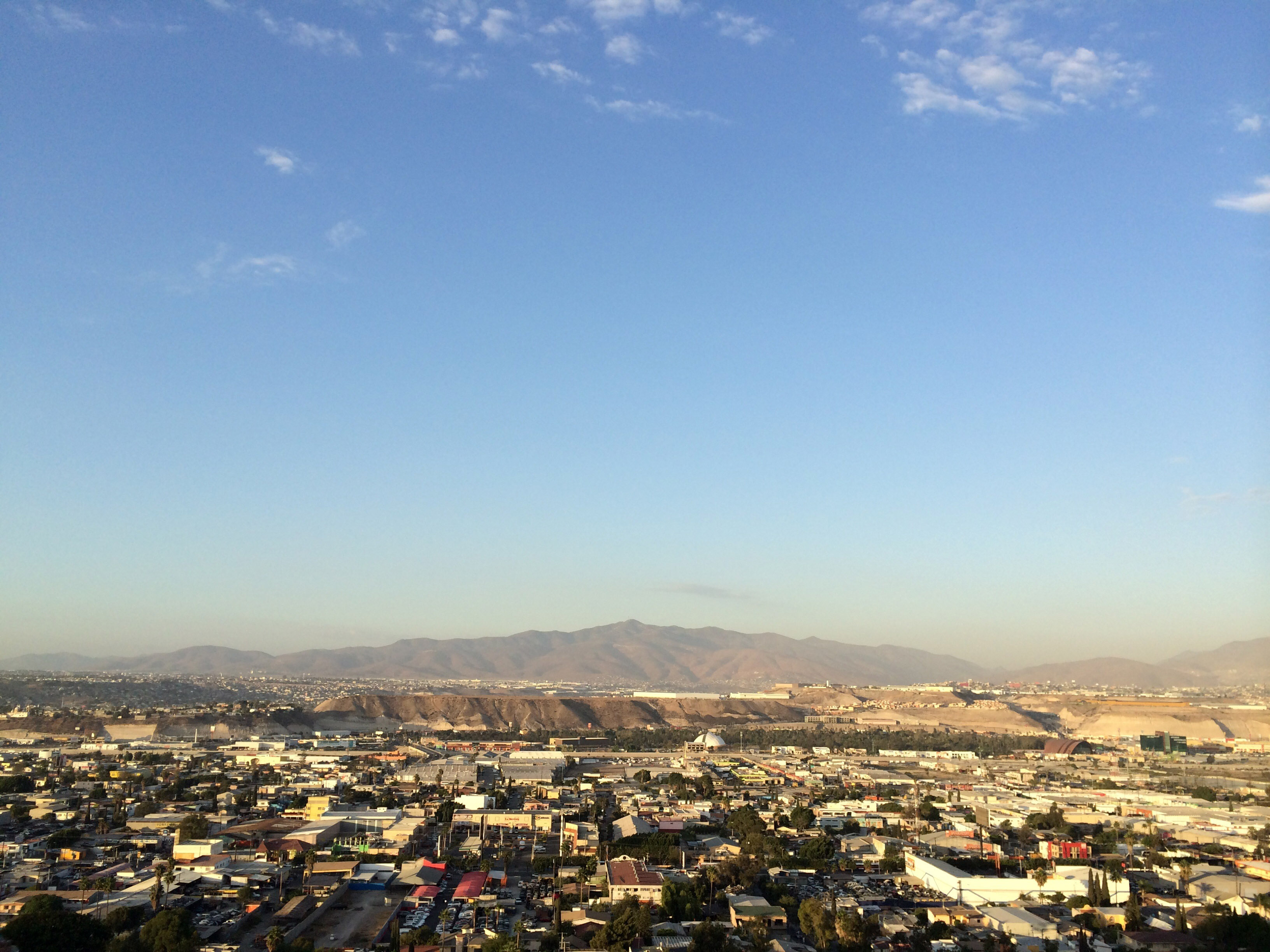 You can get a taste of Tijuana's artistic community at the Tijuana Cultural Center, with exhibits that include sculpture, paintings, and photography, as well as symphonies, operas, and ballets. Your guide will offer you a tailor-made itinerary, so you don't get confused about all the fun there is to have and make sure you get the most out of your tourist experience in Tijuana.
Relax, have fun and explore Tijuana. There's a first time for everything and here at Elite Luxury Service, we have your back! For an experience of a lifetime, someone can only dream of don't miss out! Book online with us now and stop the hesitation! Make it a reality just like your dreams.