Elite Luxury CBX Car Service
Cross-Border Xpress – Tijuana Airport Terminal – San Diego
Cross Border Xpress, also known as the Puerta de las Californias, is an enclosed pedestrian sky-walk bridge. This walkway is only for passengers that are going to the Tijuana Airport.  The walkway is from the US / Mexico border.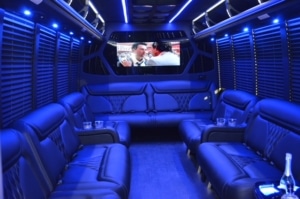 Enjoy the Trip to the Pedestrian Walkway
Finding an unknown location can be very stressful, but by using the Elite Luxury Car Service will take the stress away. Put maps and GPS's way as you relax on your way to the CBX terminal in a luxury SUV. No worries about where to park our service drops pedestrian walkway.
Call Elite Luxury Car Service for a Ride to CBX
Now Elite Luxury Car Service is taking calls for taking or picking up at CBX (Cross Border Xpress).  It's so easy to travel from Tijuana to San Diego or San Diego to Tijuana using Elite Luxury Car Service. Travel in style with our luxury fleet of vehicles.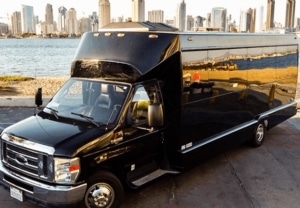 We give you the respect you deserve including quality service. We available all day every day including nights, weekends, and holidays no matter if it's business or personal.
Elite Luxury Car Service has your perfect, safe vehicle with expert drivers. Call EliteLux for your safe, professional drivers with a guaranteed fleet of luxury vehicles. Every driver is concerned about your needs and will give you their utmost respect about your needs and concerns. Leave your stress at home and enjoyable trip!
Call us today: 858.333.3773 or book your ride!!