Gladly, since the year 2000 was missed, Coachella has been running steadily since. Coachella Valley Music and Arts Festival is very successful, and one of the most remarkable music festivals in the United States of America. In 2017, Coachella became the first recurring festival to gross over a $100 million. This is all wonderful facts, but what does it have to do with you and how you will enjoy Coachella 2019? Well, you are in the right place. We have dedicated this entire post to answering your question. So, how can you enjoy Coachella 2019?
Here are Some Ideas
Coachella 2019 is happening both on April 12-14 and April 19-21. So before those days arrive, whether you're on week 1 or week 2 waitlist, here are some ideas to enjoy the festival better.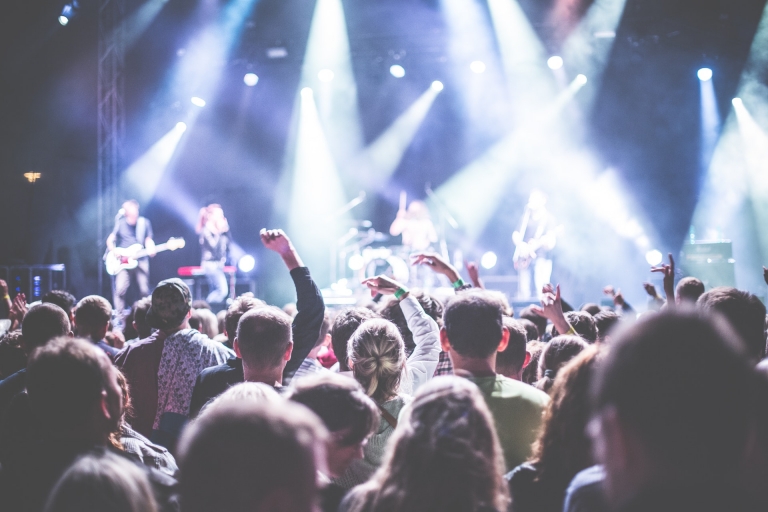 1. Go where your Favorite Artists are Performing
This might seem like common sense, going where you will find your favorite artists. But if you don't make plans earlier on, you'll be lost. The festival ground is a very big place, so make sure you get the necessary information about who is performing and where on time. This information is available on the official Coachella website.
2. Try not to go alone
Of course, anything shared is always twice as much fun. Why not make this an opportunity to bond with friends and family? Go in a group, take pictures, and split the costs on rides and drinks, and this festival will be so much better. Also, you have people to support you in case you get drunk or something.
3. Be Prepared, Relax, Enjoy Yourself and Dance
You have to make plans in order for you to relax and enjoy the event. That includes your hotel reservations and travel packages, and also your car service in San Diego for the Coachella Music Festival. When everything is in order and properly planned and organize, you have less to worry about. Less to worry about makes it easier for you to savor the sounds in the music festival and enjoy yourself maximally. You should dance and move your body to the music, or you won't be getting full value for your money.
4. Stay Alert and Security Conscious
Always stay alert. You are going to be in close quarters with a whole lot of people. Make sure you don't keep any valuables in your backpacks and pockets. Beware of fake fights or acts trying to steal attention from your immediate surroundings, stay conscious of the situation around you. If you have to go with money, keep the bare minimum in your pocket. It's not a bad idea to use a fanny pack and have locks on the zippers.
5. Try to Stay Sober
You need to be sober to fully enjoy the event. You can't fall asleep or pass out before your favorite artist comes on stage. That's a waste of ticket money. Besides, you might become a victim of pranksters if you are not alert and conscious. If the alcohol happened to taste too good, it won't be a good idea to drive yourself home or to your hotel. No matter how alert you feel, call a car service in San Diego to pick you up. Elite lux will be happy to help.
6. Hire a Car Service and Avoid the huge expenses of Uber
Here's something most people don't know: Using a car service company will save you more money than riding in an Uber. If you are attending Coachella in April this year, you should take this wisdom with you. Gone are the days when transportation takes a huge part of your budget.
If you know the right company to hire for your car services needs in San Diego, you will save yourself a ton of money. And the comfort is so much better than a stranger's Uber vehicle. Because, unlike the Uber Driver, this is our business and we strive for perfection and customer satisfaction, not a 5-star rating on the Uber app. Some drivers don't care about the rating as long as they get paid.
Make your Coachella 2019 so much better. Don't hesitate to book your Car Service for Coachella 2019 from San Diego, we've got so much to offer you at a very reasonable price.
Contact us if you have any questions for us.