Ensenada
Ensenada, fondly known as the "The Cinderella of the Pacific" (locally: La Cenicienta del Pacifico) is a coastal city in Mexico. It is the third-largest city in Baja California and lies 78 miles (125 kilometers) south of San Diego on the Baja California Peninsula. Historically, Ensenada is one of the first settlements established in the Californias.
Over the years, it has grown to become an aerospace center, a military airfield (also an airport of entry into Mexico), home to a navy base, an army base, and the Ensenada Airport. Due to its strategic location on the coastline of Bahia de Todos Santos (an inlet of the Pacific Ocean on the Baja California Peninsula's Gold Coast), the Port of Ensenada is important economically for fishing, tourism, and commercial activities.
Ensenada is not just an economic hotspot for tourism, commerce, and fishing, it also serves as a jumping-off point for tourists heading to Valle de Guadalupe, the famous local wine-growing region. Local history tells us that the first Vitis vinifera (a common grapevine) arrived the region's San Ignacio Mission in 1703 when Jesuit Padre Juan de Ugarte planted the first vineyards there.
Ensenada is backed by small mountain ranges, it's closeness to the Pacific Ocean and a warm Mediterranean latitude is responsible for its mild year-round weather. The rainy season that comes during the winter is short and so the area is prone to droughts that can extend for a long period of time. This could threaten Ensenada's grape harvests. In 1857, the National Park created the Siera de Juarez and San Pedro Martir National Parks, which is home to one of the best astronomical observatories in Mexico. Ensenada is part of UNESCO's Creative Cities Network since 2015.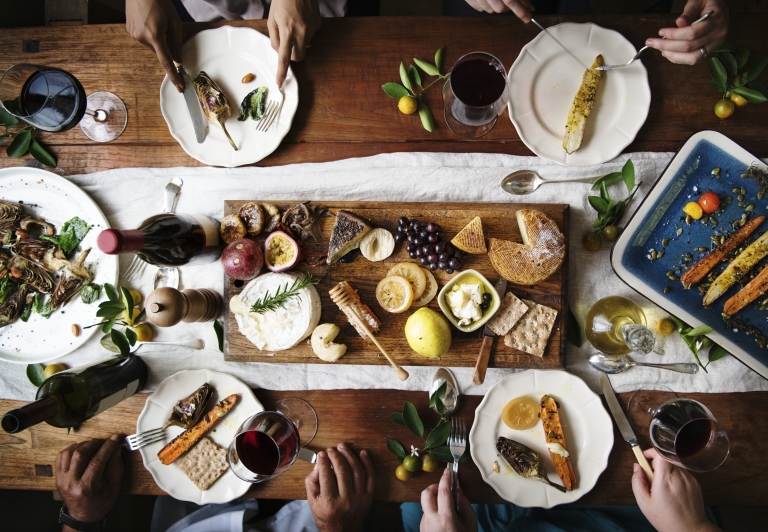 In Ensenada, tourists can enjoy the amazing taste of Mexican food, culture, and nightlife. Californians, as well as tourists from all around the world, engage in a lot of fun activities. From mountain biking on the mountain ranges, horseback riding to sea kayaking, and even surfing, Ensenada appeals to the most sporty of tourists. Even those who prefer a quiet outdoor relaxation can find that this amazing seaport town allows for rest and relaxation among other recreational activities.
For the nighttime, It won't go to sleep without partying. The nightlife in Ensenada can sometimes be an on-going party atmosphere, served with lots of tequila, thanks to Papas and Beer and Hussong's Cantina. And if the tequila is not just doing it for you, nearby vineyards offer you great wine tasting unlike any other. The wine tasting here is unique because of the more traditional and serene setting of the affair.
If you have an eye to appreciate nature, you will be amazed by the famous "La Bufadora". This is a sea cave blowhole that blasts magnificent shots of water into the air and onto onlookers. You will also be wowed by the sight of gray whales in their natural habitat. In your search to experience Mexico, make Ensenada the top your list. Click the button below to book your Ensenada experience now.