The name Coachella, although it is also the name of a town in Riverside County, California, usually refers to the Coachella Valley Music and Arts Festival Car Service. As a real show that seeks to surprise by renewing itself regularly with flawless logistics like holograms for unique concerts, luminous balloons, the electronic bracelet that serves as an entry ticket, it attracts the young and young at heart. If you're thinking of attending this year, there are some things you need to do to prepare.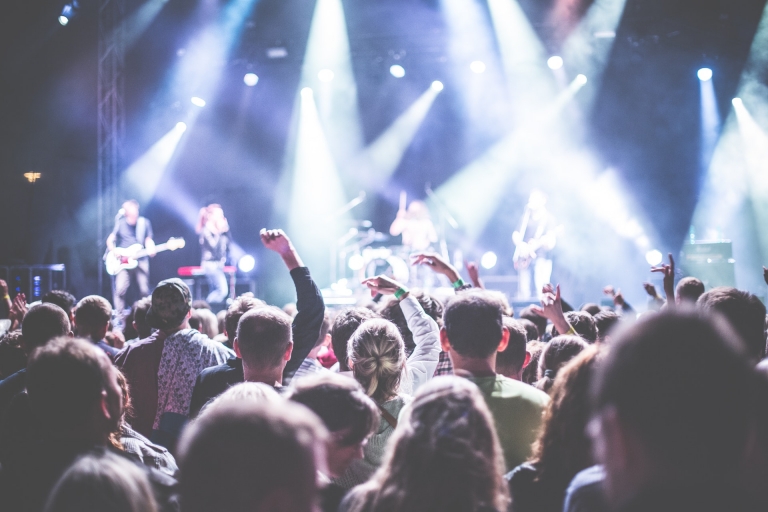 You'll need to bring cash and a credit card for when you get hungry or want to get a drink. Also, you have to arrive in California a few days before the festival starts. If you're coming from the San Diego airport to Coachella Valley, you'll have to be in San Diego some days before the music festival.
On the other hand, if you're traveling by road, say, you hire a black car service to drive you to the valley, you'll have to factor in the travel time. You don't want to miss the vibe and fresh excitement that's often the highlight of the festival's opening events.
Some people don't handle jet lag well, so they need to arrive at the San Diego airport 2 to 3 days prior. Then, they'll hire a Coachella valley music festival car service to take them there. A professional company handling your ride to Coachella valley arts festival is one of the smoothest ways to handle your transport.
Another thing you'll have to do is get your fashion game up. Indeed, there are a lot of photographers and a lot of pictures to take, and almost everyone attending is really superbly stylish. You can go to stores like Allsaints and Asos and take advantage of the promotions to give yourself a total Coachella look.
What about your accommodation? The closest hotels are around the event location and as far as Palm Springs. These hotels are usually expensive. It's better you find an Airbnb, rental apartments directly with people who live in the area and who sometimes host participants for free, or opt for a campsite.
But most importantly, figure out your transport situation beforehand. Whether you want to ride in an SUV or a private black car, you need to find the ideal option specific for Coachella festival-goers. Here's how to secure your ride to the Coachella Valley music festival.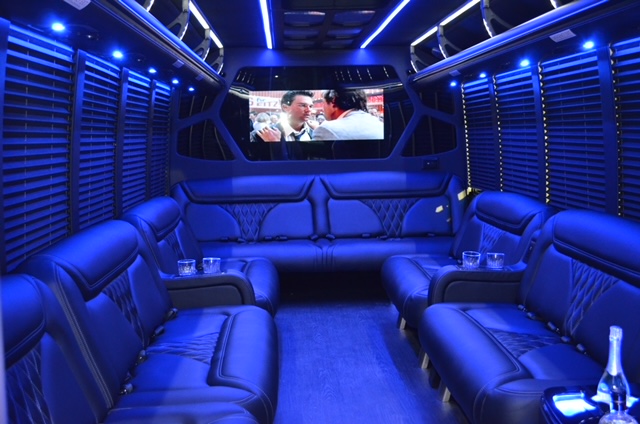 All-day Coachella Valley Music Festival Car Service
If you are coming in from a European country and traveling alone or in a group, it's best to call a travel agency and get everything ready beforehand. They'll get you as far as the San Diego airport. At that point, you'll find a ride to Coachella Valley music festival.
But if you're already in the United States and want to navigate your way to the festival grounds, you'll only have to bother about getting to San Diego. Compare prices on Google flight and then book a ride to the Coachella Valley arts festival.For both options, Elite Lux Services offers you a variety of transport options from San Diego airport to Coachella Valley. Travel by SUV or any other option you like with our all-day Coachella valley music festival car service. Top quality car service for those who want to have a swell time.