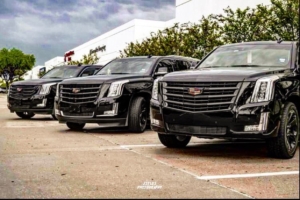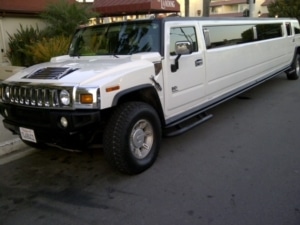 The excellent Elite Luxury Services like Black Car Service and SUV Car Service we provide is something to snatch up before it's completely booked and reserved! Every day we receive calls and online reservations from customers and potential clients. At the end of the day, they're satisfied with the car service we provide. This is because of several reasons that are often hard to find out there:
We train our chauffeurs to drive you safely and as swiftly as possible. Our drivers are very knowledgeable about the San Diego city. They can drive you from (CBX) Cross Border Xpress to anywhere in San Diego including Hollywood, Magic Mountain and Disneyland while avoiding traffic congestion's. Our drivers are smart and will treat you with professional respect.
Our car service is family friendly. You can come along with kids; we accommodate kids of all ages. Just ask for what you need. Do you need an infant car seat, toddler car seat or a booster? Upon request, we will provide it for you so that whatever the age of your fellow passengers. You can all travel safely and comfortably.
We maintain our vehicles carefully, so you have no fear of a breakdown on the way. We make sure our vehicles, which are top-class brand new vehicles in their class, are maintained and kept clean for each new customer. There are many things not to worry about when you book a car service with Elite lux car service and one of them is dirt.
Our prices are industry-standard and more affordable than most. Is there much to say about affordability? The mere fact that your pocket won't take a hit when you treat yourself. And perhaps your friends and family, to a comfortable car service is an appeal on its own. Elite lux service maintains the best car service prices you can find in San Diego and Los Angeles.
Your time is very important to us. We understand that most productive people run on schedules that are clearly defined by time limits. We will come early to pick you up and ensure, with everything in our power and experience alongside the necessary technology, that you arrive at your destination on time. Whether it is LAX airport drop off or pick up, CBX car service, Hollywood car service, Disneyland car service, Magic Mountain car service or a car service anywhere in San Diego we are the right transportation service for all your needs.
Call Elite Luxury Services today and reserve a ride with us! You will be more than happy that you did. Get an SUV or black car service from the professionals in San Diego. Trust us, We are providing 100% customer satisfaction.