Valentine's day is once a year in the world not only in San Diego. And it is one of the most popular days of the year for lovers. Next to their anniversary of course. This is the day most lovers set aside to show exceptional love, affection for each other. It is also a day to appreciate themselves for being in each other's lives. Before you hurry and make a lousy plan or a cliched Valentine's day celebration, you should read this to know some amazing things you can do on Valentine's day in San Diego.
What are some amazing things you can do on Valentine's Day in San Diego?
1. Create Together – Prepare Your Own Chocolate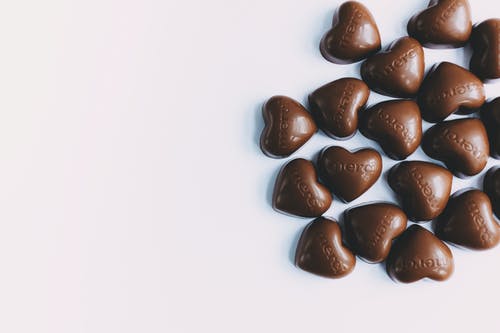 This is a wonderful bonding experience for lovers. You have probably been leading busy lives over the years and spent less time with each other. It may surprise you, but you might have forgotten some subtle details about your partner. This is an opportunity to spend time together, create something together and then enjoy it together when you are done. Some of the best ways to make chocolate for your Valentine's day are available online, check them out.
2. Enjoy the San Diego Views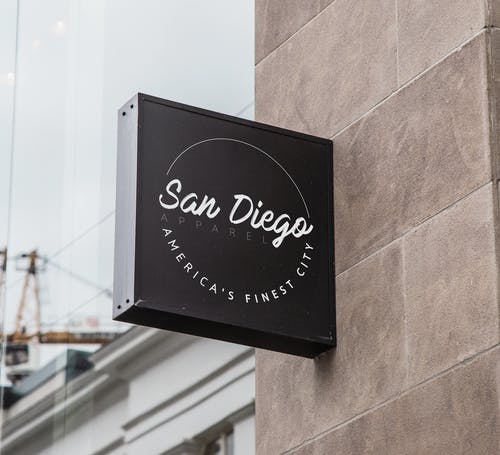 This is another fantastic way to enjoy spending time together. Why not step out into the fresh air together. You probably live in San Diego, but between your daily commute from home to work, grocery store, etc., you've seen very little of this amazing city. Take your partner out with you and explore. Some places you can visit (with the help of Google Maps) are Balboa Park, SeaWorld, San Diego Zoo, Gaslamp Quarter, etc.
3. Enjoy a Romantic Meal Together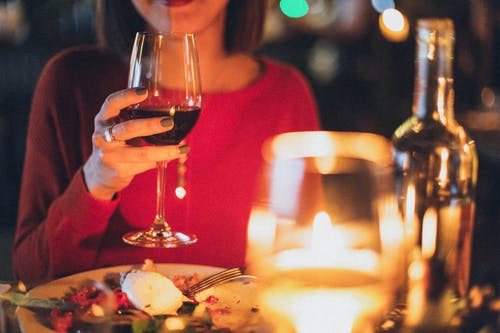 No, this is not cliched. If you are a man reading this, it will interest you to know that a brain-scan study published in the journal Appetite has shown that women are more receptive to romance on a full stomach. So whatever your plans are for Valentine's day this year, never rule out the romantic power of food. It is never going to be cliched. You can mix this up with other amazing plans you have like the ones listed above. Here are some great ideas on where to eat in San Diego. But if you want to go for some fine Valentine's Day dining, we suggest Truluck's Seafood, Steak and Crab House, A. R. Valentine at The Lodge at Torrey Pines, and NINE-TEN Restaurant and Bar.
4. Make Plans to be Chauffeured by Elite Lux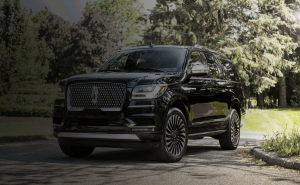 Don't drive yourself. Seriously. Why waste valuable bonding time driving, when you can use that same time and give yourselves a special treatment? Imagine sitting together in the privacy of the backseat of a clean luxurious vehicle with your favorite music playing sweetly in the background, as a chauffeur drives you safely from one great spot to the other in San Diego. You want that, don't you? Then book Elite Lux Services to drive you to your desired Valentine's day locations, and you will have a day to cherish for life.