Mexico Tour Car Services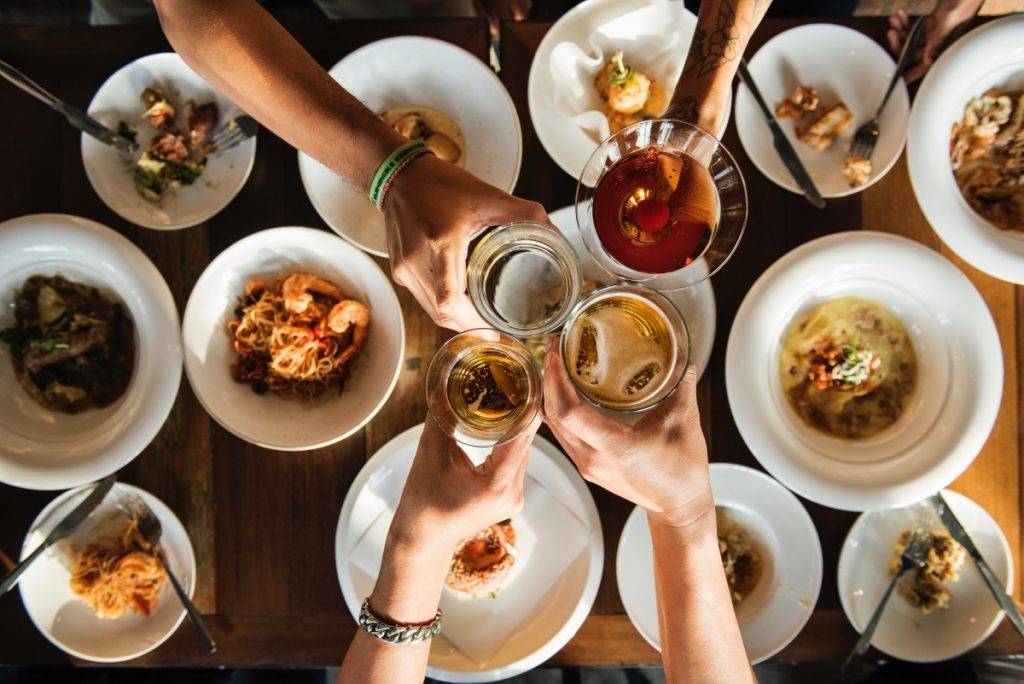 Mexico Tour
Mexico is notably one of the most visited tour countries in the world. This is a fact stated by the World Tourism Organization. It is also the most visited country in the Americas right after the United States. There are a lot of things in Mexico that makes it so attractive. Making a list of them would probably make you get tired of reading, but definitely not bored.
Mexico is most-famously known for her beautiful beach resorts, nature reserves, colonial cities, and Mesoamerican ruins. Although these make the country so appealing to tourists, there is so much more to Mexico than picture-perfect sceneries.
The country appeals to the 5 senses. For your eyes, there are beautiful ancient ruins to feed on, postcard-perfect beaches and beautiful grape fields. For your sense of touch, the coastlines of Mexico harbor many stretches of beaches for sunbathers becoming one with the warm glow of the sun. For your ears, Mexico is popular for amazing Mariachi music. Some restaurants host fun night parties, so the Mexican nightlife is never lacking music and dance. When it comes to smell, experience nature's best in the ecological parks of Xcaret and Xel-Há.
For your taste, experience what Mexico is also well-known for: the delicious traditional cuisine and mouthwatering wines of Baja California. We cannot talk about taste without mentioning the delectable lobsters of Puerto Nuevo.
If you are thinking of experiencing the wonderful tastes of Mexico, we have three places you should look at: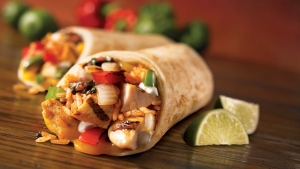 Ensenada, fondly known as La Cenicienta del Pacifico ("The Cinderella of the Pacific") is a coastal city in Mexico. In Ensenada, tourists can enjoy the amazing taste of Mexican food, culture, and nightlife. Californians, as well as tourists from all around the world, engage in a lot of fun activities in Ensenada. Read more.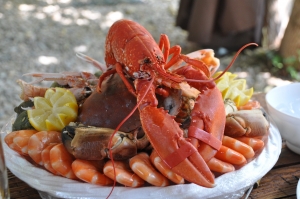 Popular for Lobster Estilo Puerto Nuevo, this small fishing village of the past has grown to become the lobster capital of Baja. And even San Diego for that matter. Many people from all over Mexico and surrounding parts of the United States visit Puerto Nuevo to get a taste of the delectable Puerto Nuevo Lobster. Read more.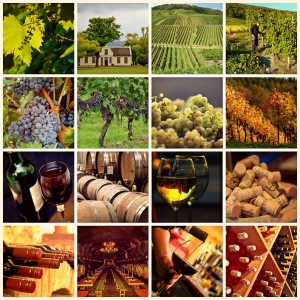 Valle de Guadalupe is famous among wine enthusiasts around the world. This has led to exponential growth and popularity of some of its amazing wine varieties including Chardonnay, Chenin Blanc, Zinfandel, Cabernet Sauvignon, Sauvignon Blanc, Tempranillo, Barbera, Colombard and Malbec. Just half an hour northeast of Ensenada, this region is home to over 100 wineries, all with their unique blend and style. Read more.
If you want to take a tour of Mexico's favorite tourism hotspots, don't hesitate to click the button below to book yours now. Elitelux Services will cater to your transportation needs from San Diego to take a Mexico Tour, hassle-free and affordable.